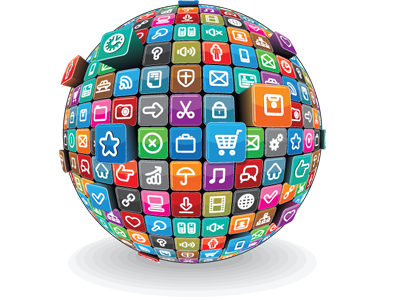 The Western Cape is home to some of the most beautiful nature reserves in the world and it is the perfect setting to take part in a volunteer placement focused on environmental conservation or animal protection.
As a volunteer in these fields you will get to experience the incredible natural beauty of the Cape on a daily basis, as well as gaining a greater understanding of how social problems can impact environmental conservation in a country struggling to achieve equality and sustainability.
Volunteer opportunities include; animal protection and rehabilitation, sustainable living and environmental research and protection.

Learn more about cape town
---
Download our free insider's guide:
11 Essential Tips for an Unforgettable & Fulfilling Cape Town Adventure.
Seen enough?
---
If you're ready to get started:
Send us an enquiry and make your adventure happen.