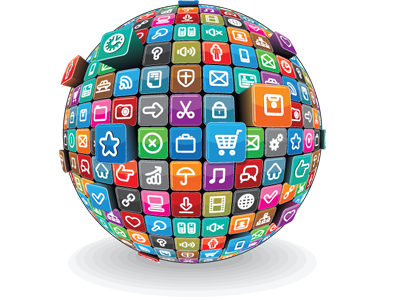 We can facilitate event management volunteer placements in a wide range of NGO's operating here in Cape Town.
The NGOs we partner with focus on the promotion of human rights, equal access to education, economic development in rural communities, youth development, social work and the prevention of violence and crime.
All of the organisations we work with would benefit hugely from volunteers lending their time and skills to assist with arranging fundraising events.
This is the perfect opportunity to use your creativity to help improve the lives of local communities, and as a volunteer in this field you will get to work alongside some truly inspiring people who have dedicated their lives to helping others.

Learn more about cape town
---
Download our free insider's guide:
11 Essential Tips for an Unforgettable & Fulfilling Cape Town Adventure.
Seen enough?
---
If you're ready to get started:
Send us an enquiry and make your adventure happen.