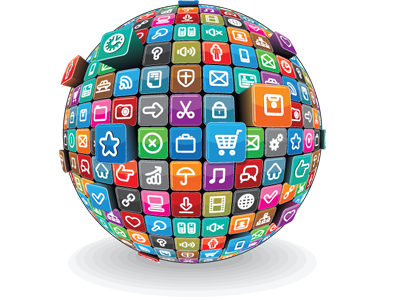 As a result of the enormous social and economic issues that are present in South Africa today, there are a wide range of government and non-government organisations operating in Cape Town that focus on the promotion of social equality and various human rights issues.
Volunteering opportunities in this field include working with refugees, the prevention of human trafficking and child labour, the advocacy of women's rights, the promotion of equal education and the prevention of violence against women and children.
As a volunteer in this field you will learn an incredible amount about South Africa and the problems its people face, whilst making an important contribution towards the goal of an equal society.

Learn more about cape town
---
Download our free insider's guide:
11 Essential Tips for an Unforgettable & Fulfilling Cape Town Adventure.
Seen enough?
---
If you're ready to get started:
Send us an enquiry and make your adventure happen.