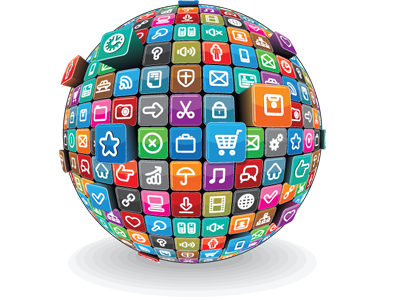 Working with children from disadvantaged backgrounds can be a life changing experience and it is one of the most rewarding things you can do.
As a volunteer in this field you will have the chance to positively impact the lives of at risk and vulnerable youth, and the care and attention you can offer them is invaluable.
Volunteers are greatly needed and appreciated in all the care facilities and youth organisations we work with here in Cape Town and the children you meet will be extremely excited by your presence!

Learn more about cape town
---
Download our free insider's guide:
11 Essential Tips for an Unforgettable & Fulfilling Cape Town Adventure.
Seen enough?
---
If you're ready to get started:
Send us an enquiry and make your adventure happen.