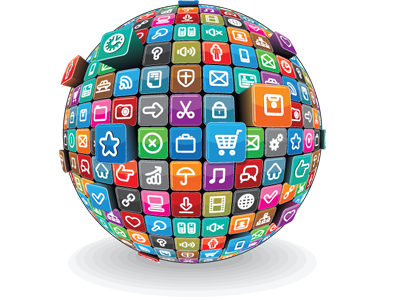 The depletion of natural resources and the aim of a sustainable future are extremely prominent issues in South Africa today.
There are a large number of NGO's, corporate companies and government organisations operating in Cape Town that are working towards improving economic development whilst trying to educate local communities on sustainable living.
As a volunteer in this field you could be involved in research, environmental education, hands on field work and exploring and promoting ways to achieve a sustainable economy.

Learn more about cape town
---
Download our free insider's guide:
11 Essential Tips for an Unforgettable & Fulfilling Cape Town Adventure.
Seen enough?
---
If you're ready to get started:
Send us an enquiry and make your adventure happen.